On 11th January 2020, Singapore Buddhist Lodge invited the President of Taoist Federation (Singapore), Mr Tan Thiam Lye BBM (L), to attend the 72th Annual Pension Ceremony.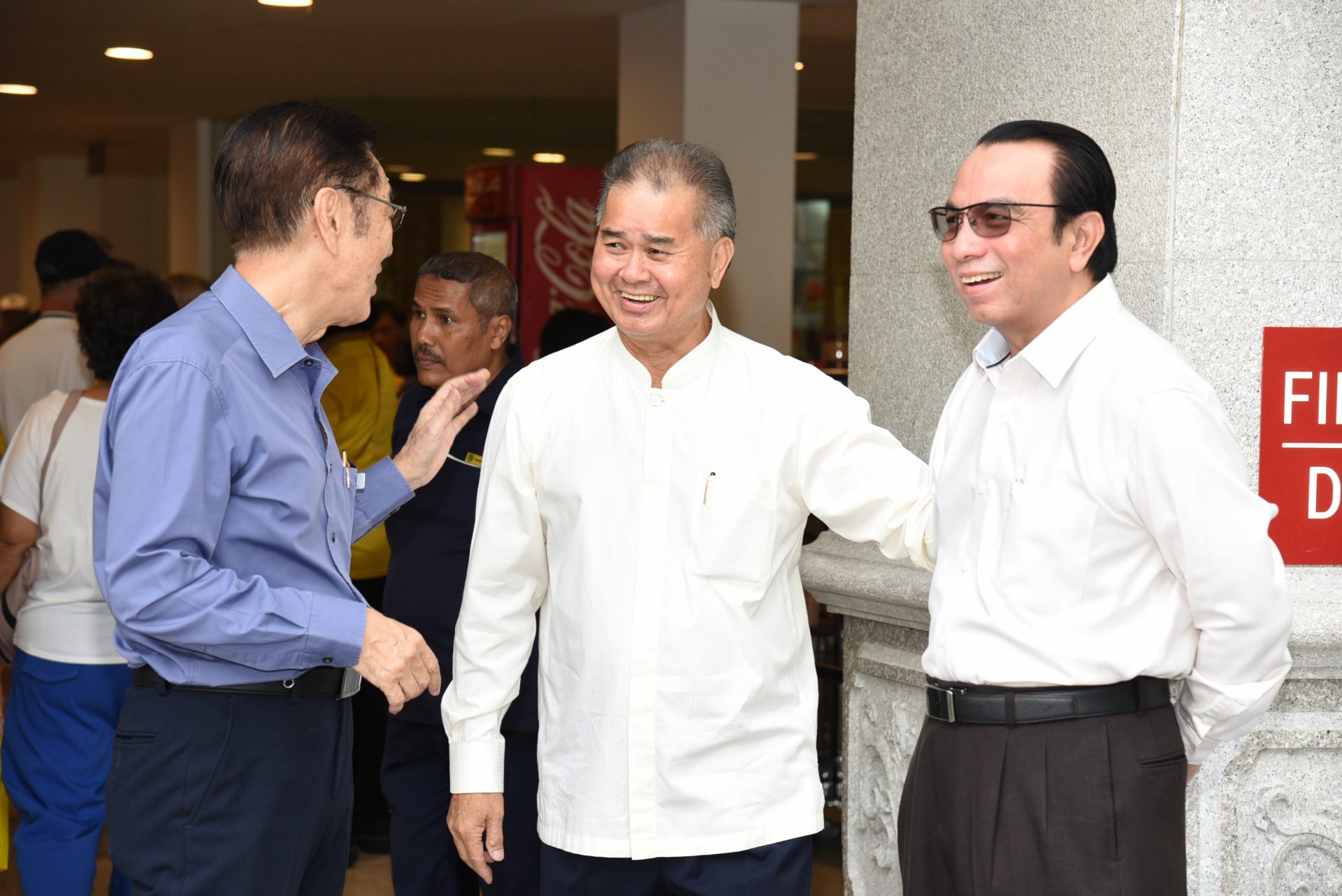 During the ceremony, Mr Tan and other committee members of this event, gave out the pension to the respective senior citizen.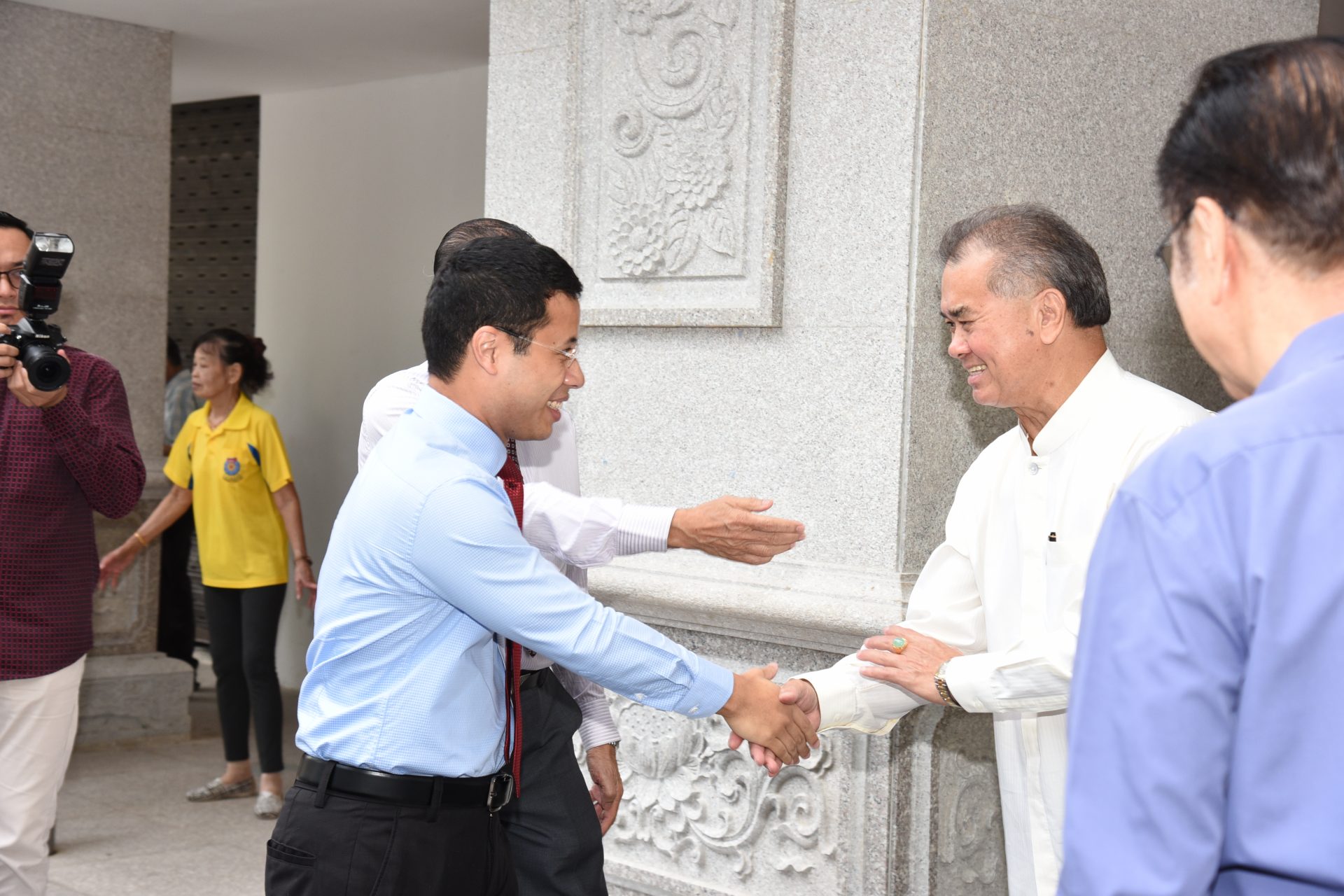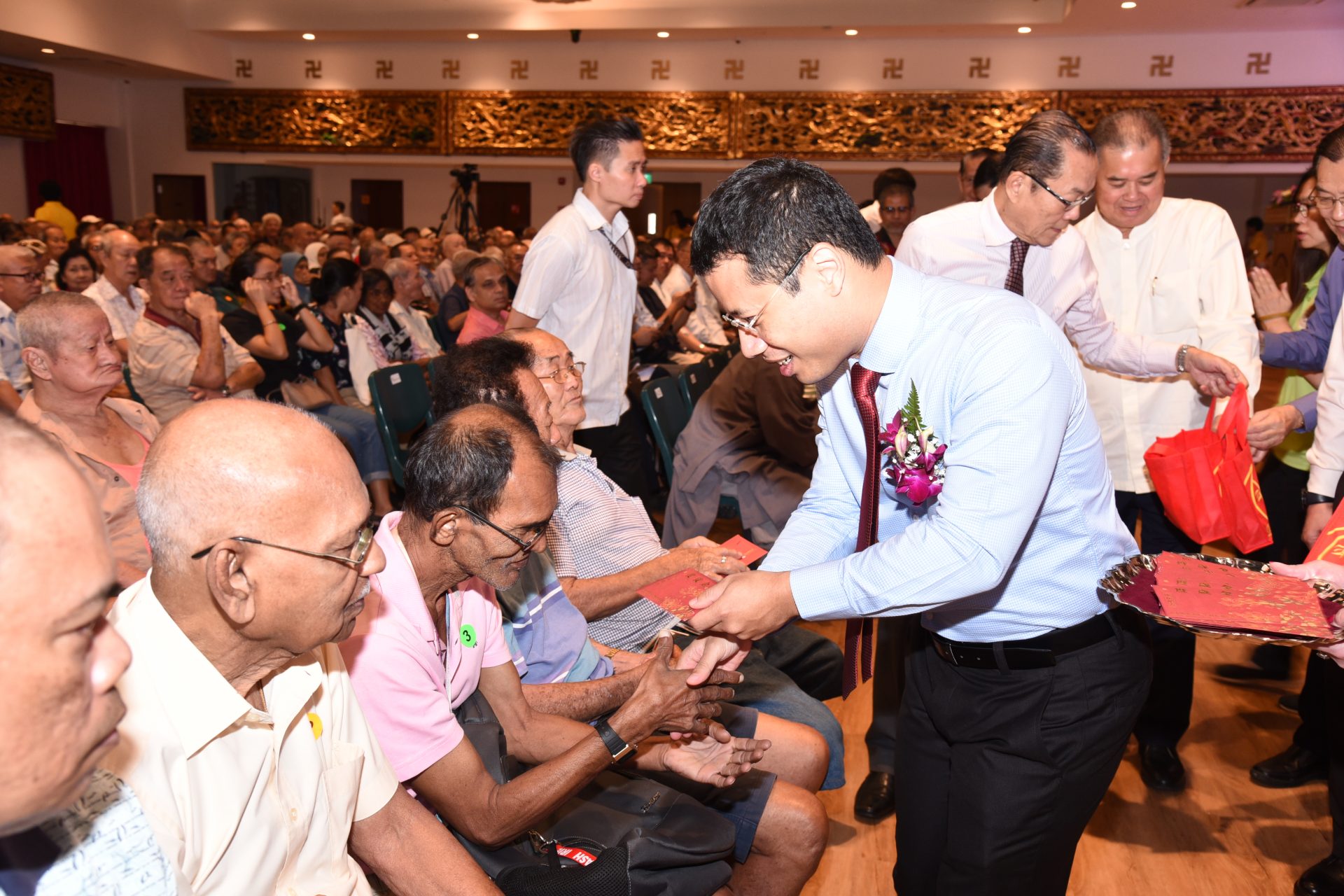 At the same time, Mr Tan delivered a speech at the ceremony to express his gratitude for the attention and support of the fund from all walk of life. Mr Tan mentioned that respecting the elderly is an act of practicing religious compassion, regardless of race and promote social harmony. He encouraged everyone to continue to pass on kindness and care for elderly.