The Taoist Federation (Singapore) celebrated its 20th Anniversary on 3rd Dec 2010. Prime Minister Lee Hsien Loong was the Guest-of-Honour and leaders of the inter-religious and religious communities in Singapore joined in the celebrations. Prime Minister Lee Hsien Loong gave important speech at the Harmony Dinner. Taoist Federation sent the Chinese calligraphy as gift that means religious and racial harmony for Singapore to Prime Minister Lee.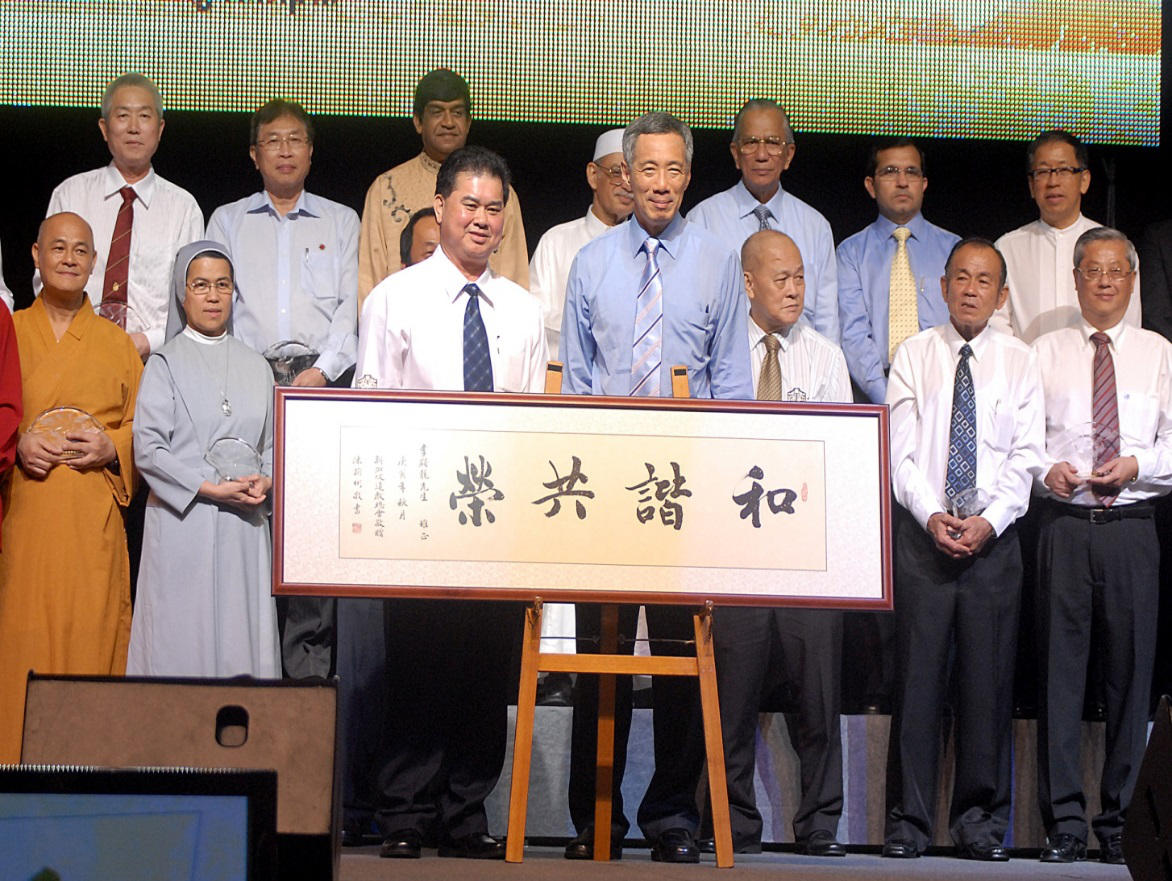 More than 20 religious groups including unIRO (Inter-Religious Singapore, IRO) members attended the dinner. Religious leader communicated deeply and groups presented traditional shows at the Harmony Dinner.
Chairman of Taoist Federation Tan Thiam Lye and Chairman of New Creation Church Deacon Matthew Kang sang the traditional Hokkian song One Half (一人一半).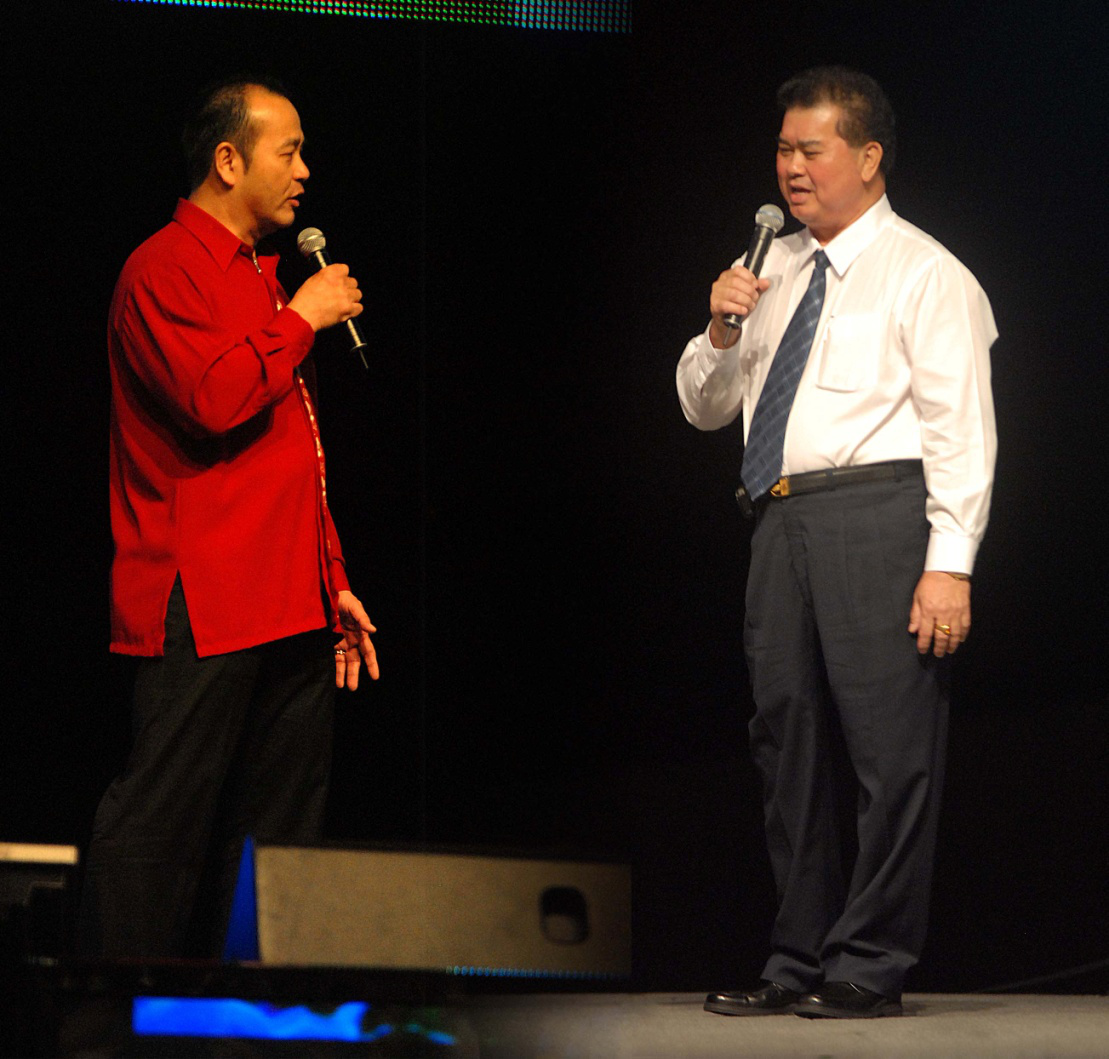 Children of Sheng Hong Family Service Centre and Soka Gakkai vocal accompanied them.