Our IRO Youth Wing is gearing up for 2020. Master Adrian Long and Tan Derek , Hung Seng,  two members of Taoist Federation Youth Group (Singapore),  attend the meeting.
Today at a meeting with the IRO Council, the Youth Executive Committee presented their 2019 activity report and shared plans for the upcoming year.
We are excited much!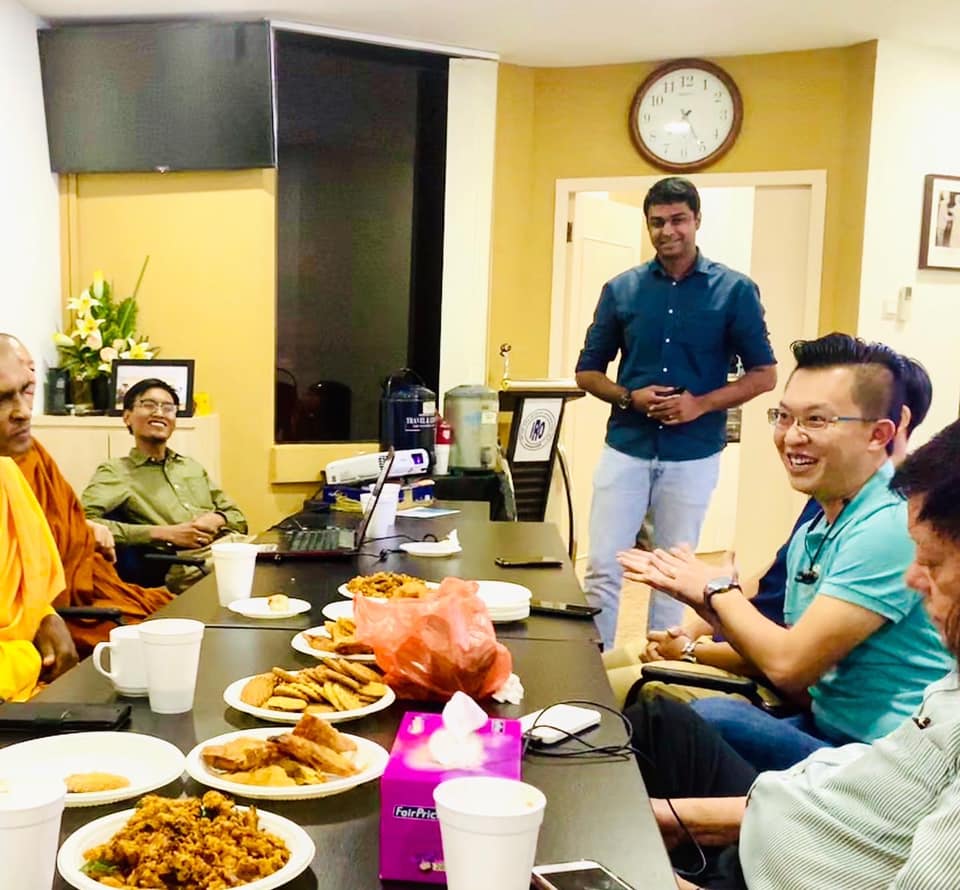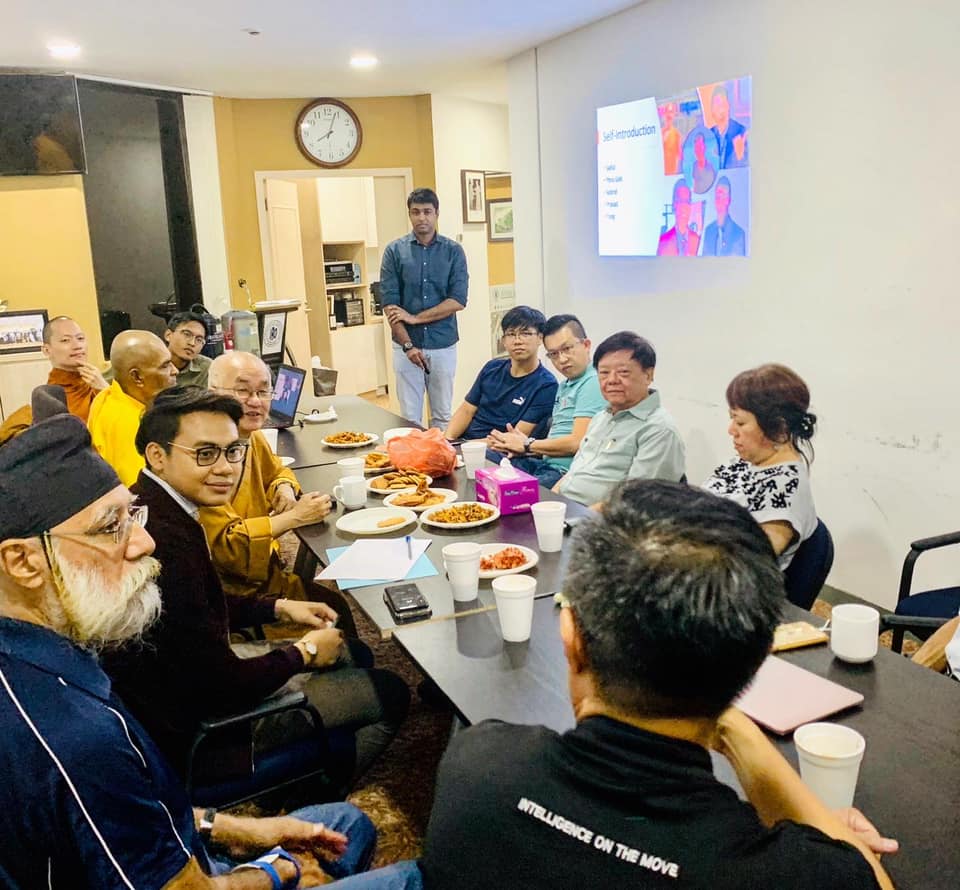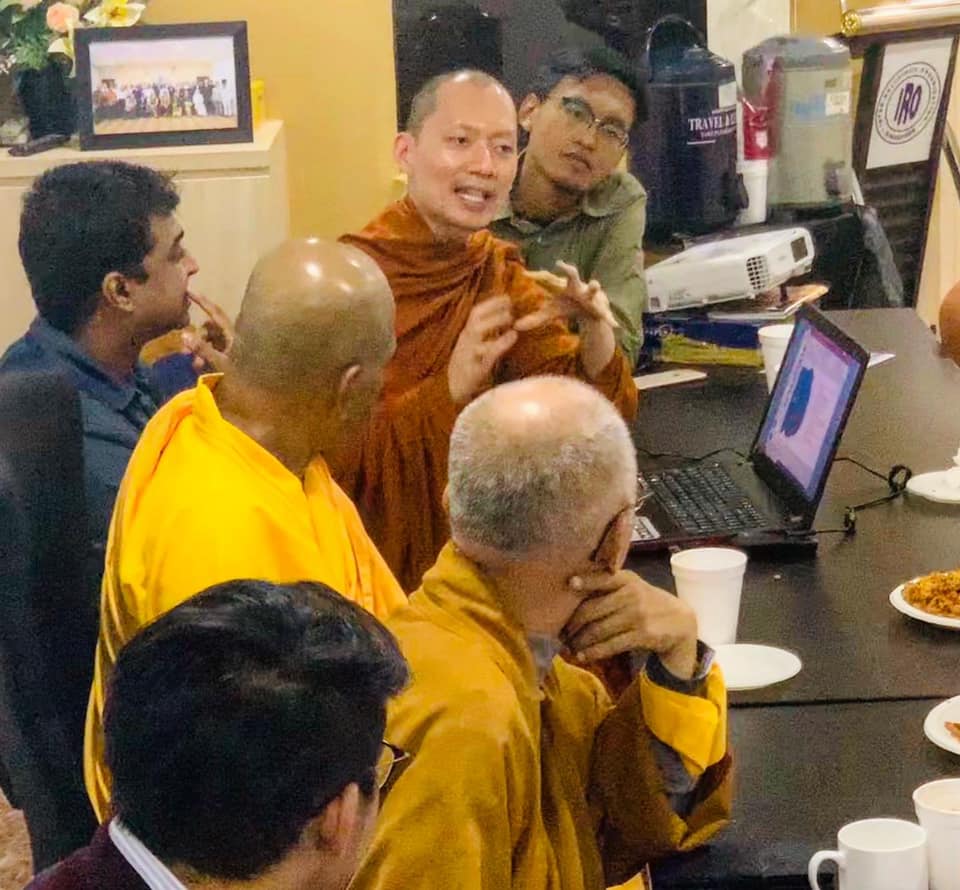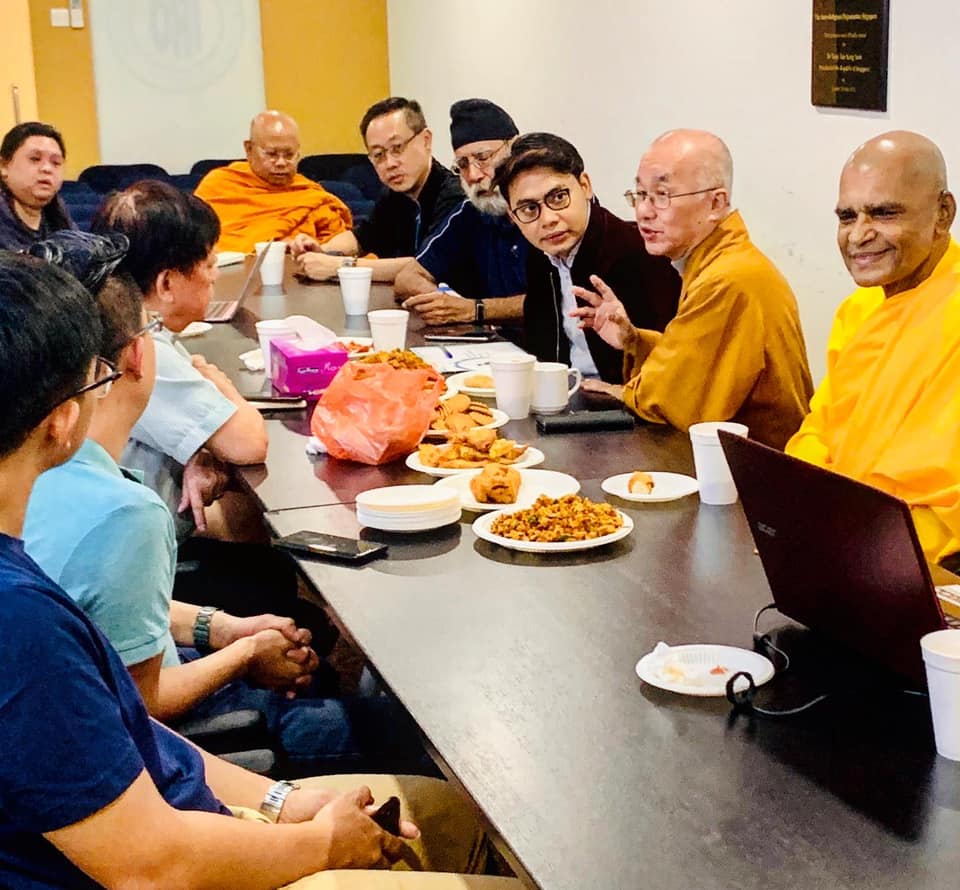 Resource: https://www.facebook.com/IROSG/posts/1520380998100251