On 31st January 2021, Taoist Federation Youth group hosted IRO's Youth Wing at Lorong Koo Chye Sheng Hong Temple.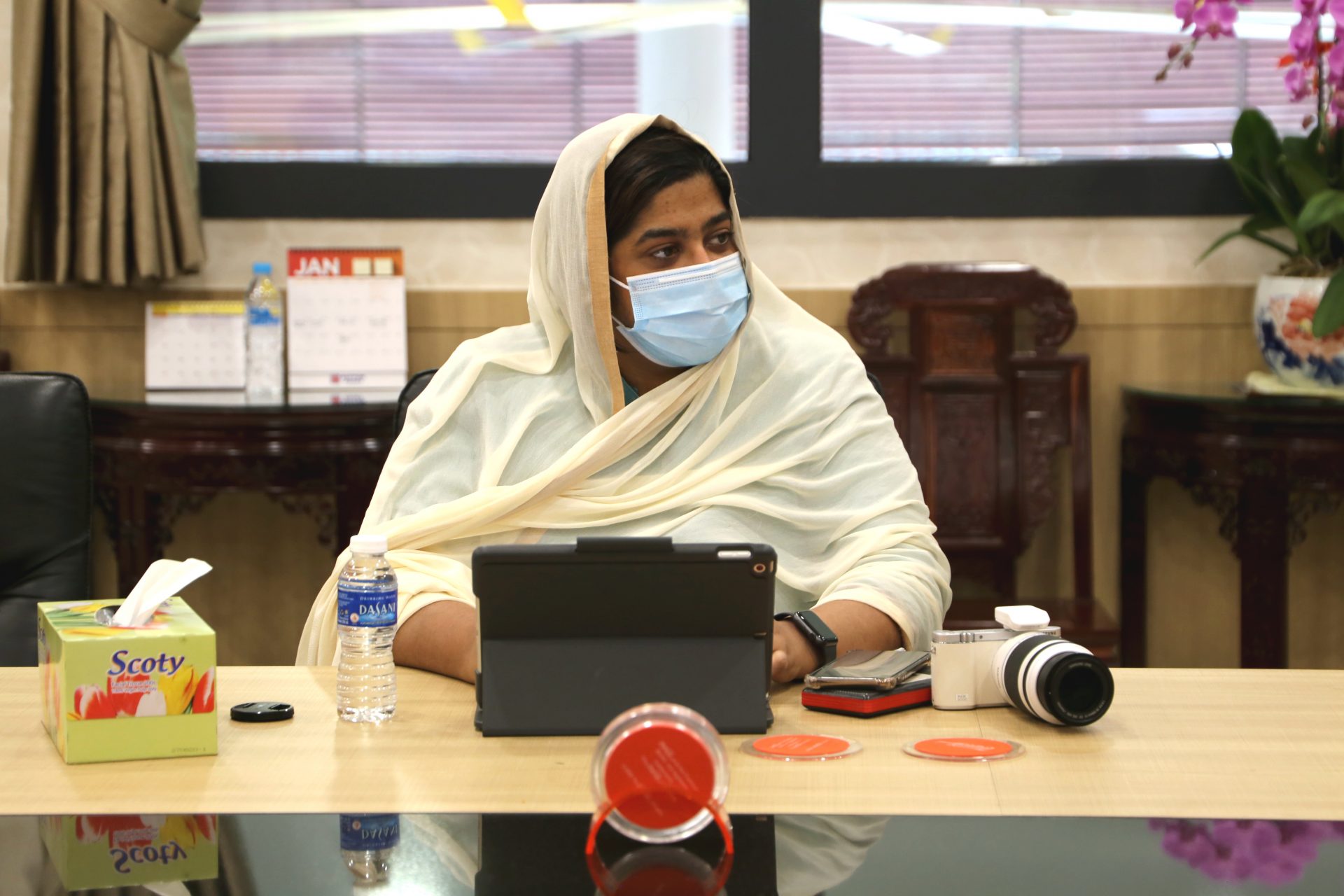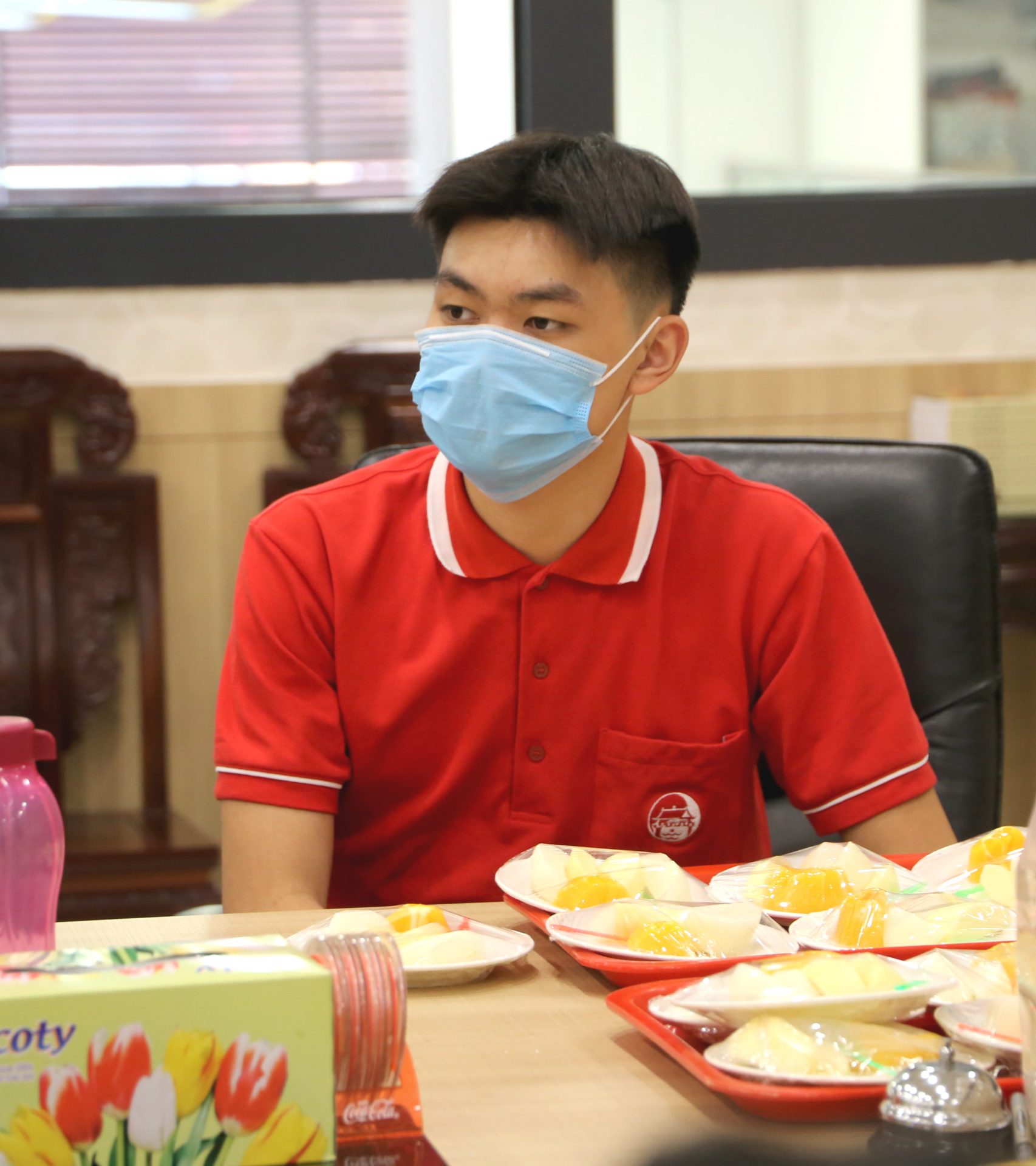 With Chinese New Year around the corner, IRO youth wing visited the Taoist Youth Group to learn more about the history and practices of this Chinese tradition and also its religious aspect. During the Engagement other than the Chinese festival, festival of other faith was shared as well allowing the youths to create deeper understanding of other faiths so as to allow the strengthening of social cohesion.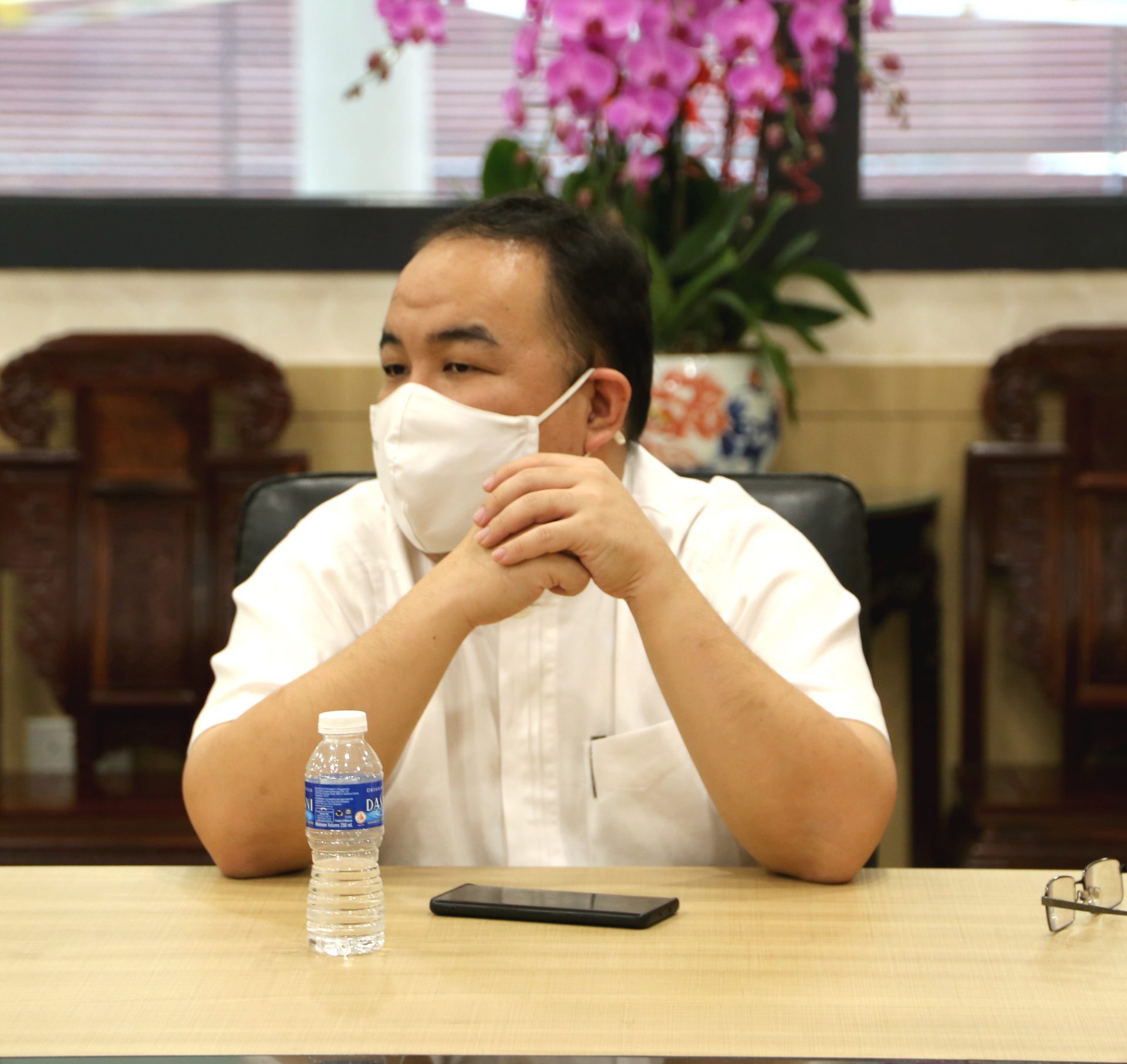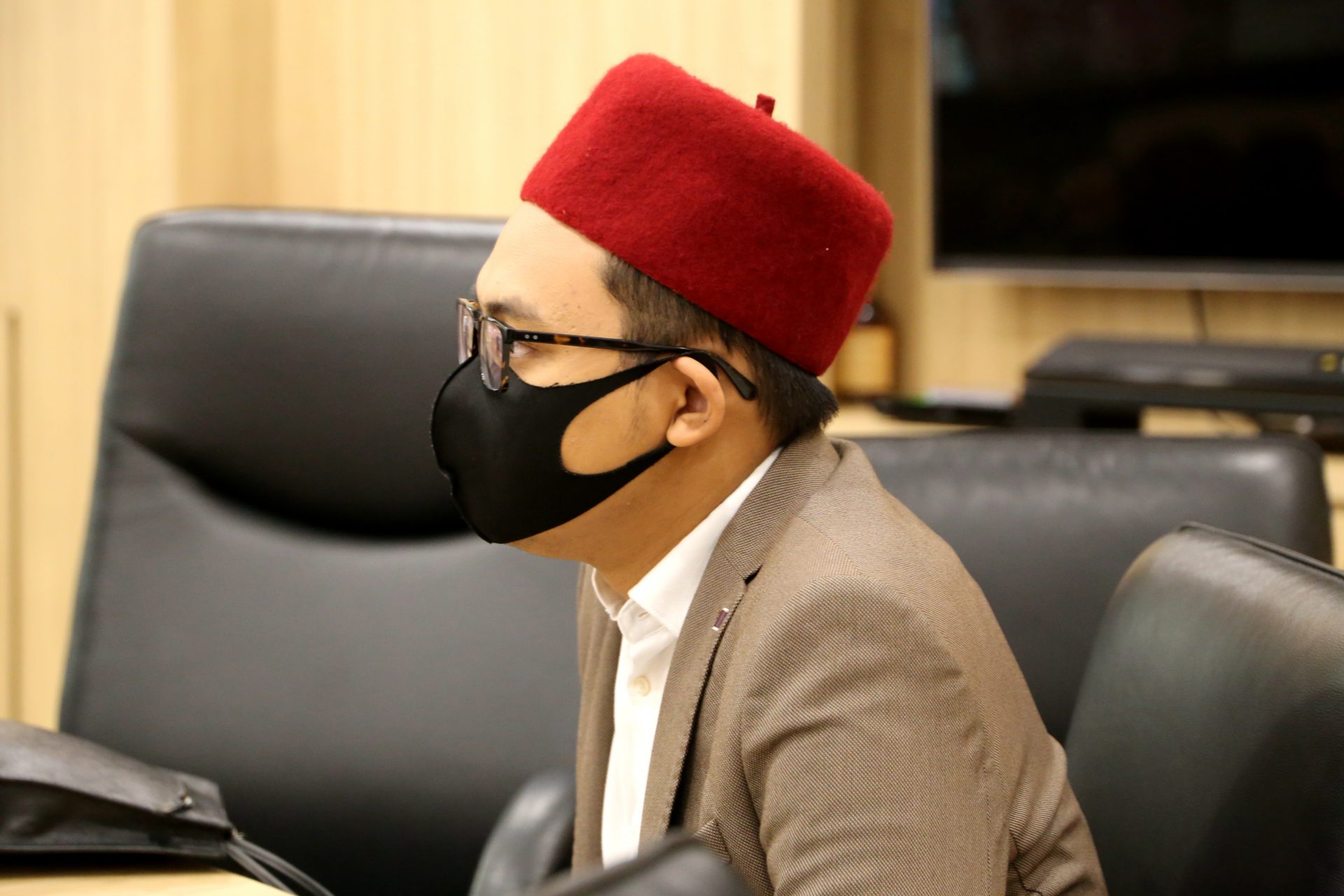 After the engagement, Master Benjamin led the youths for a tour around the Temple, the Taoist college and Sheng Hong Art's institute.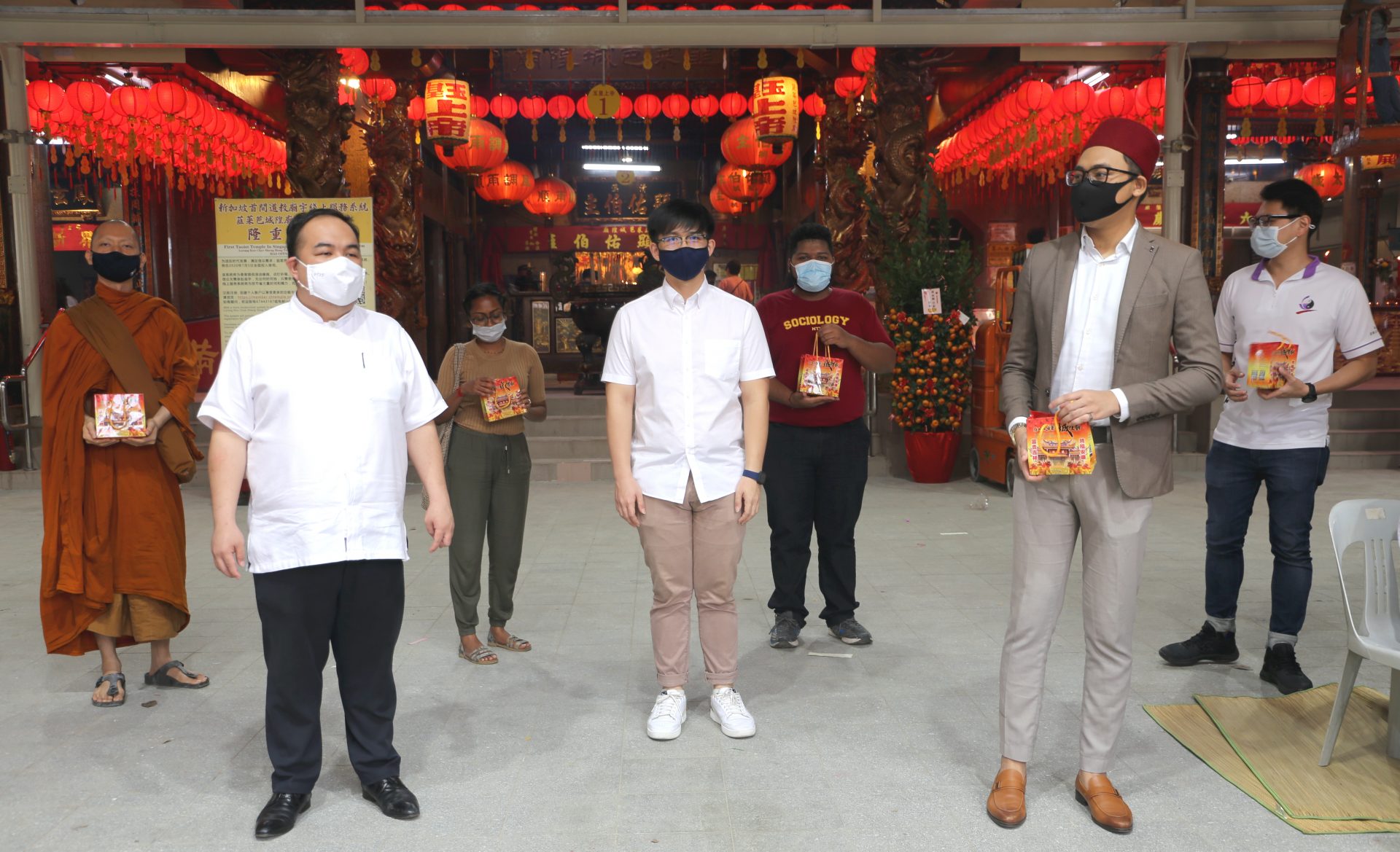 For  more information, please visit https://www.facebook.com/taoistfederation.sg