Prof. Kenneth Dean from NUS Chinese Department gave a lecture on Taoism scholar Kristofer Marinus Schipper at the morning of 28th March in Taoist College.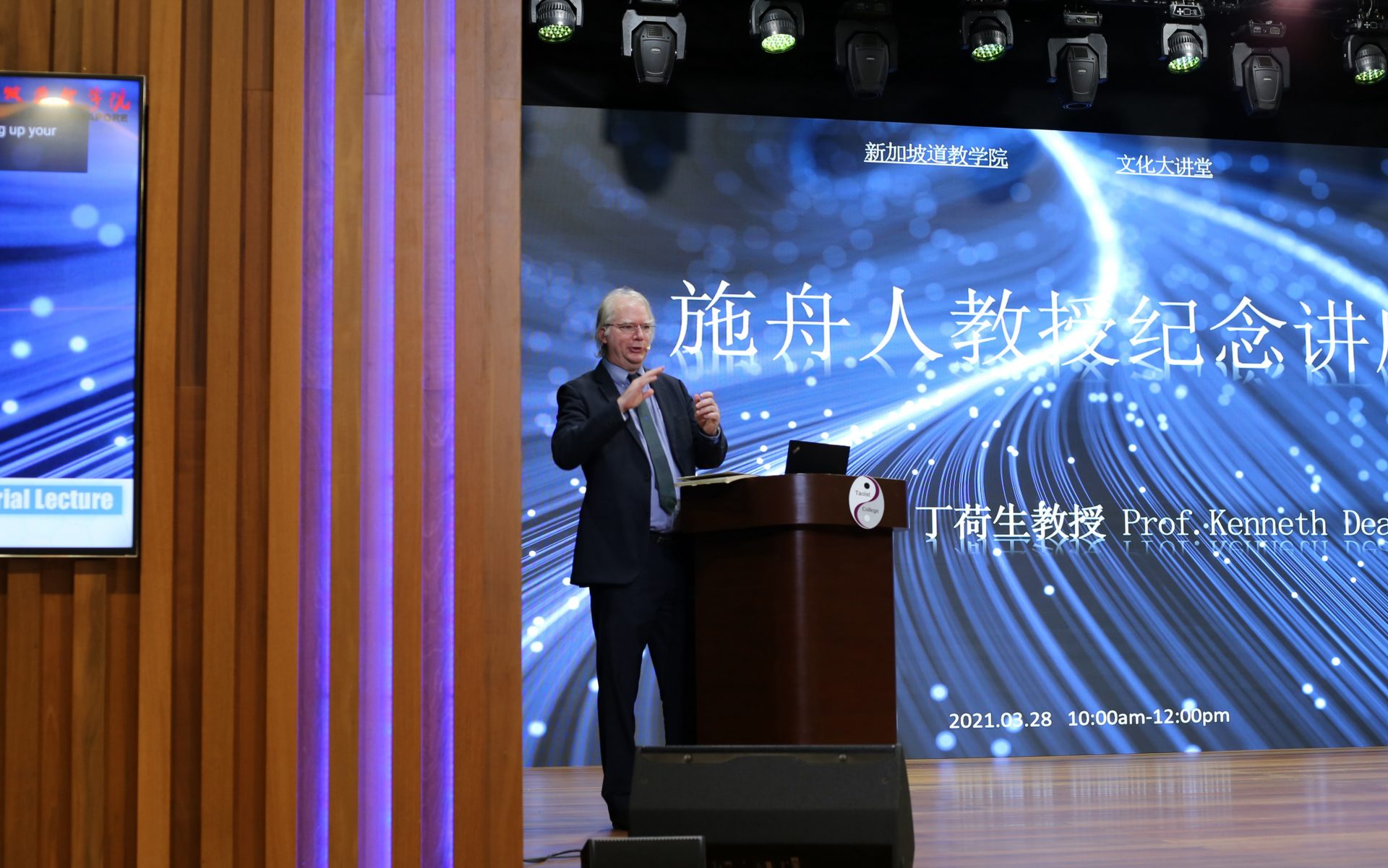 It's the first "Cultural Lecture" of Taoist College after moving to Lorong Koo Chye Sheng Hong Temple. It is also the first time that the Taoist College tried to broadcast an academic lecture online.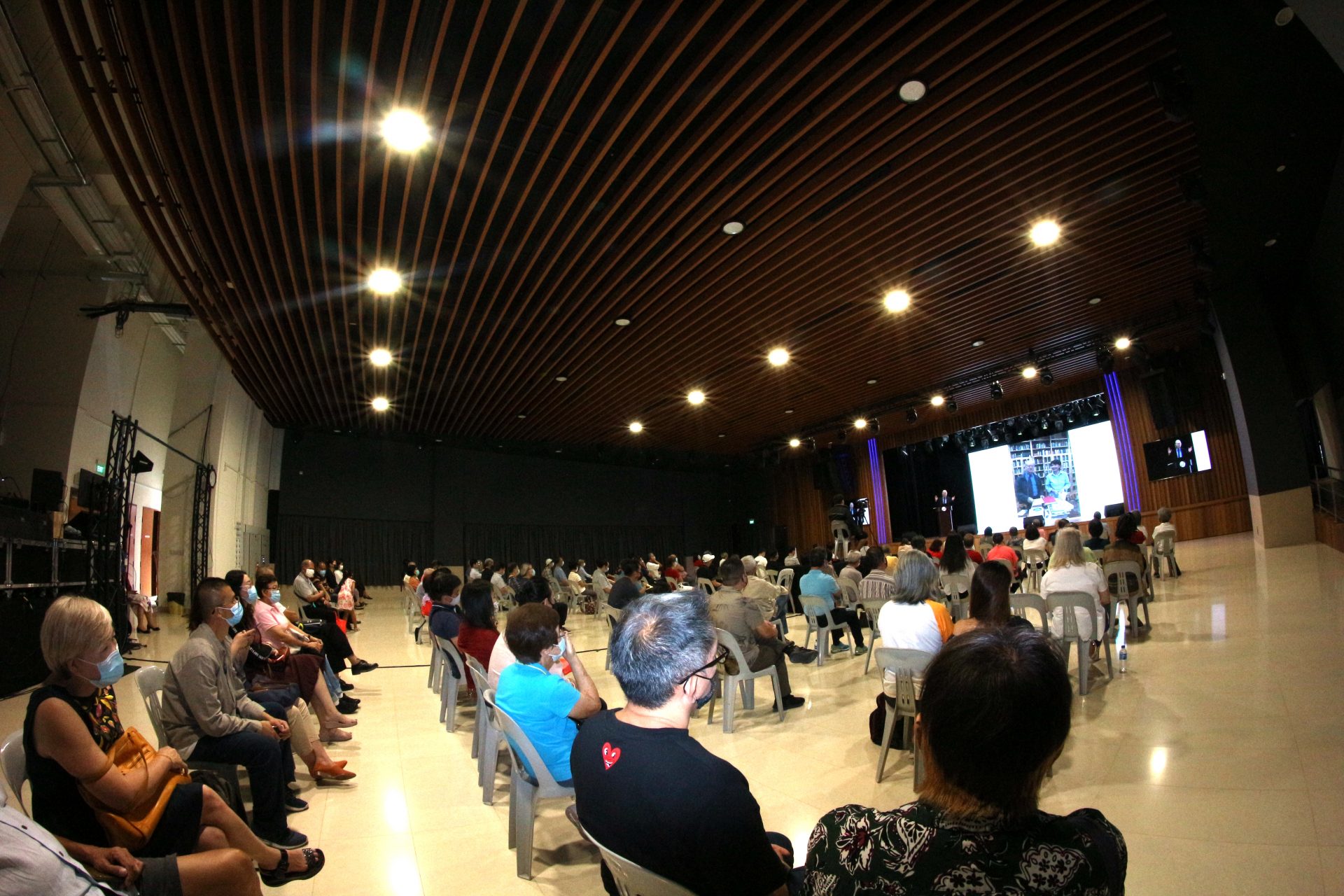 120 audiences attended the lecture following safe management measures. The Q&A session attracted a lot of attendees and they changed information on Taoism with each other.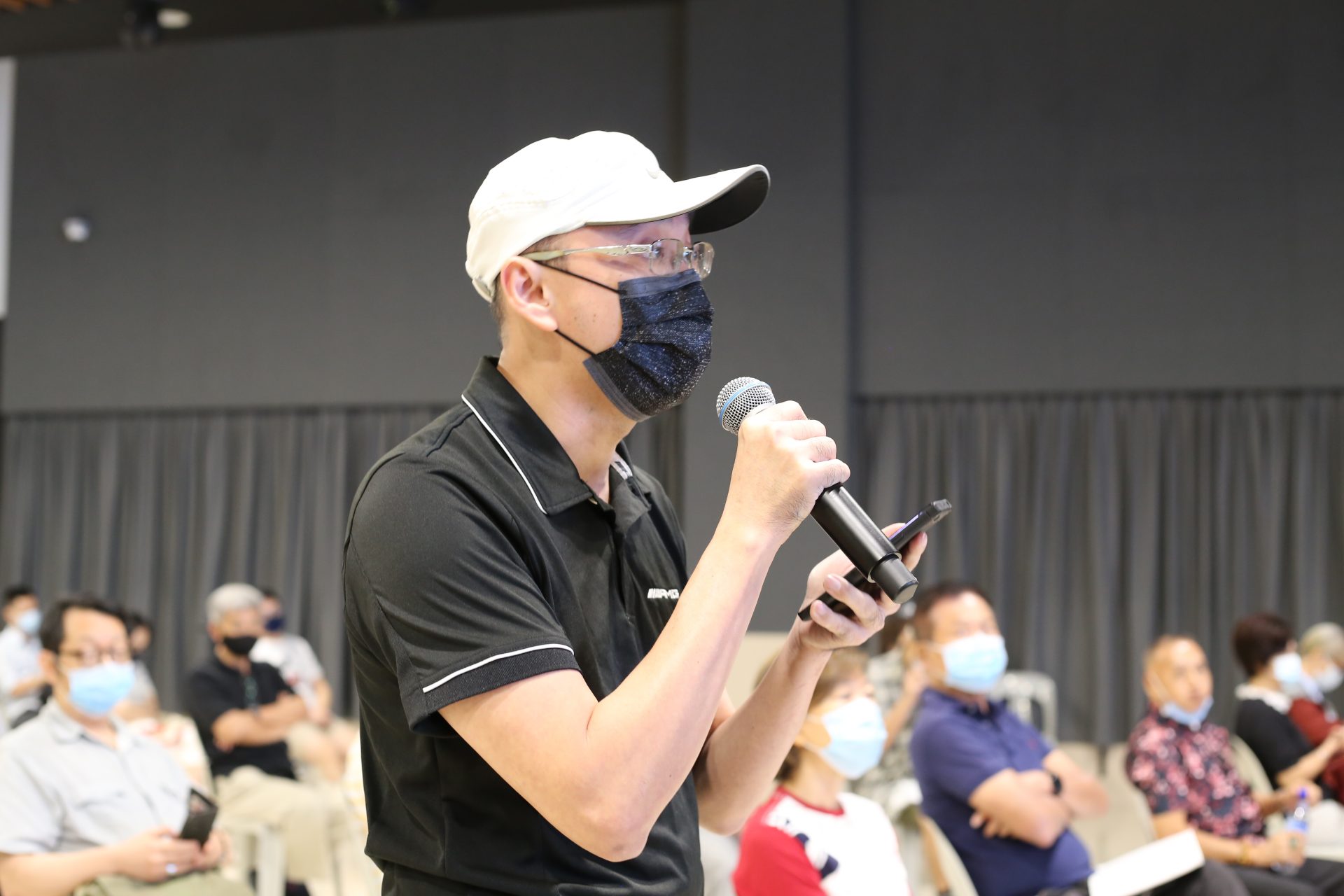 At the end of the lecture, Mr. Tan Thiam Lye BBM(L), President of Taoist Federation and Dean of Taoist College, expressed sincere gratitude to Professor Kenneth Dean and presented him the souvenir.