The Taoist Federation conducted a day of prayers to commemorate Taoist Day – the Birthday of Taishang Laojun – at the San Qing Gong Temple.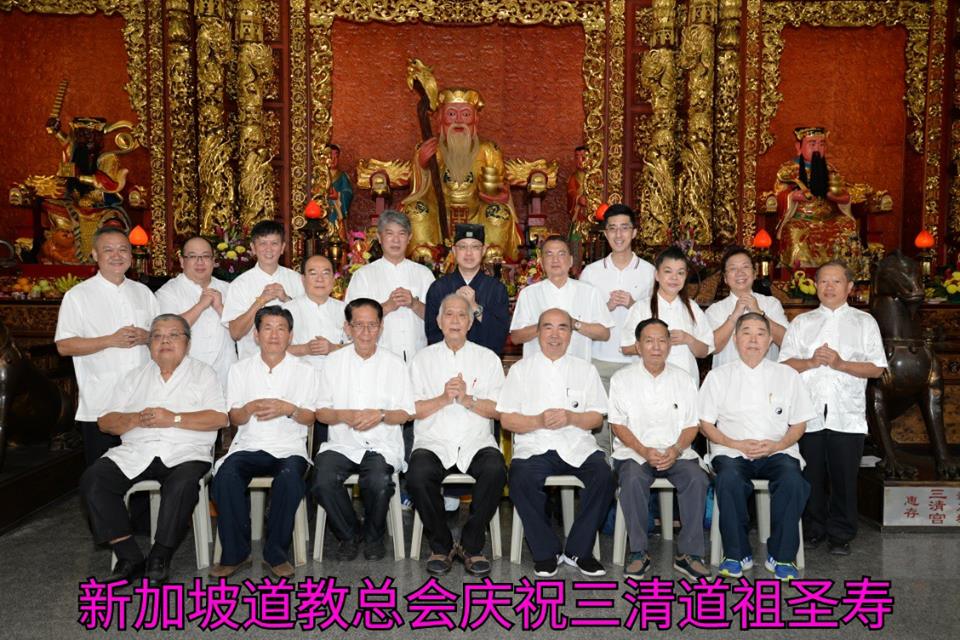 Taoist Federation Management Committee Members at the celebrations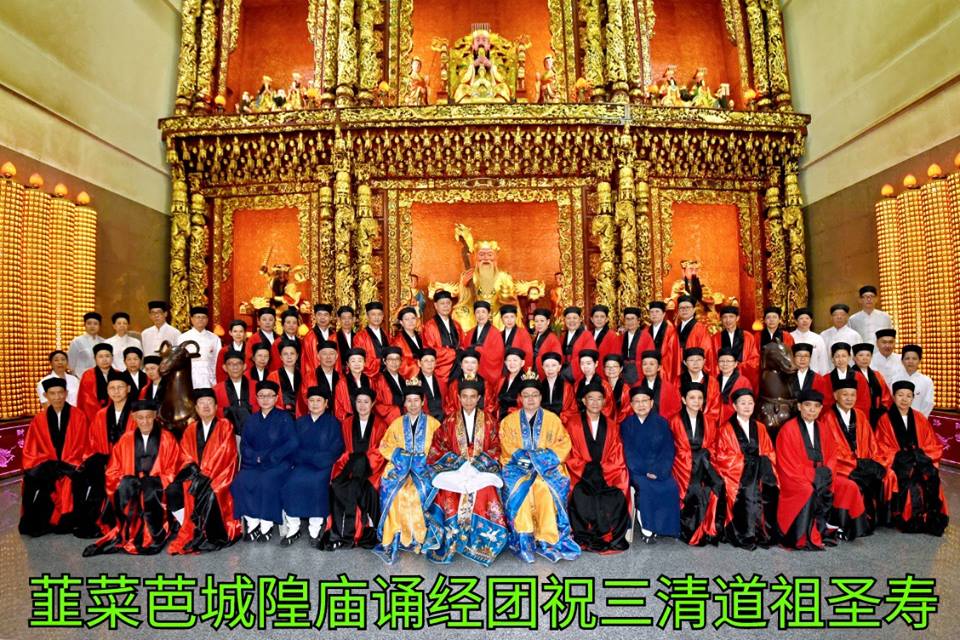 The Lorong Koo Chye Sheng Hong Temple Scripture Chanting Class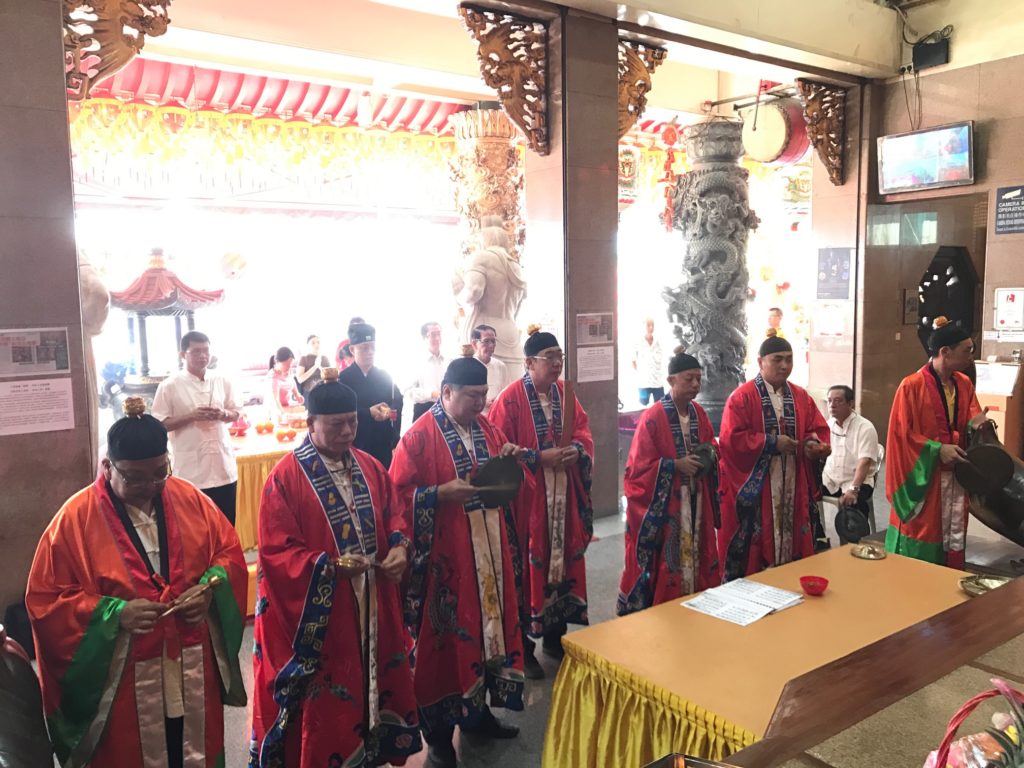 Hokkien Taoist priests conducting the Opening Rites.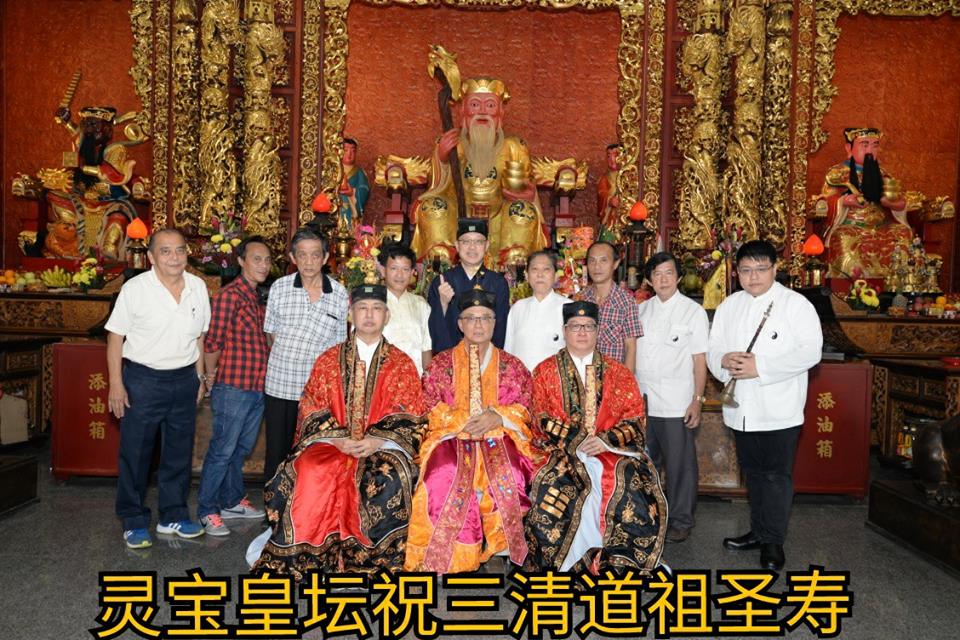 Hainanese Taoist priests from the Ling Bao Huang Tan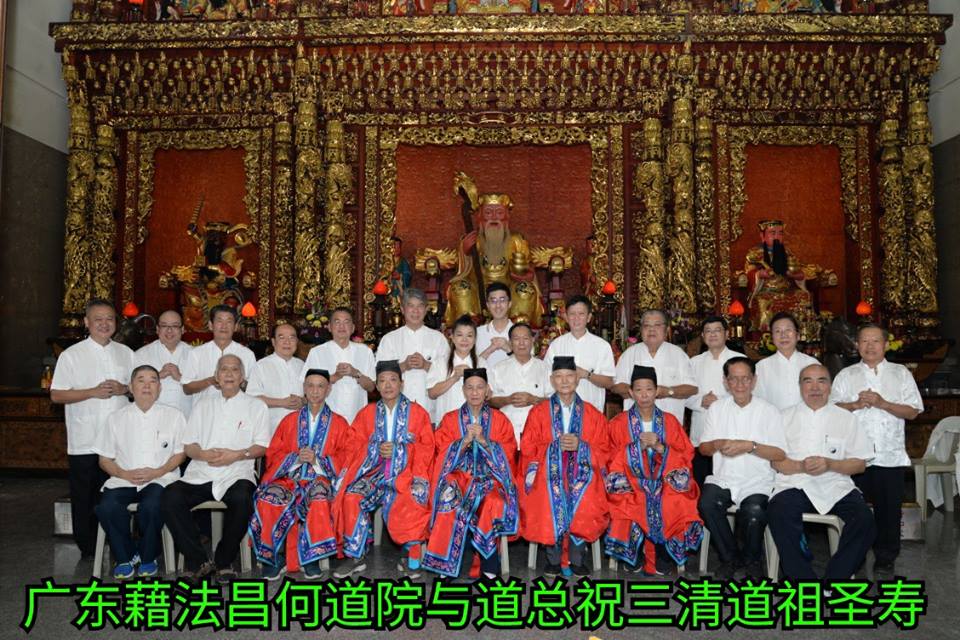 Cantonese Taoist priests from the Fa Chang He Dao Yuan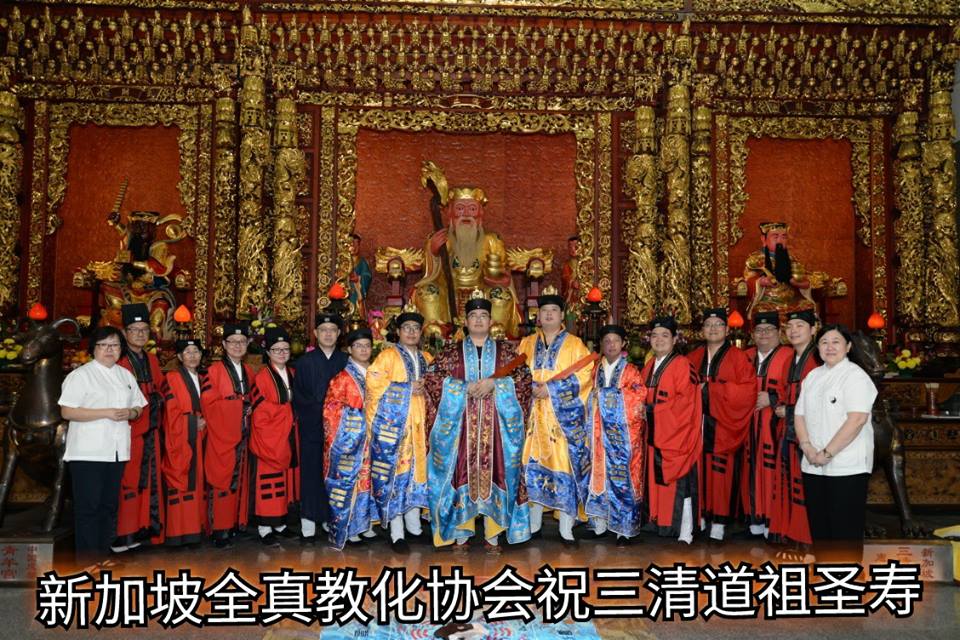 Taoist priests from the Quan Zhen Cultural Society (Singapore).